Spotlight This Week

Records 4 to 6 of 7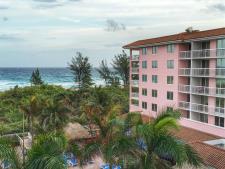 Region: USA: Southeast
Location: Palm Beach, FL
2 Bedroom, 2 Bath | 2
$10,000 (Negotiable) SALE
$2,000/WEEK (Negotiable) RENTAL
Located on Florida's exclusive Singer Island, Palm Beach Shores Resort & Vacation Villas provides the ultimate vacationer's paradise. A favorite destination...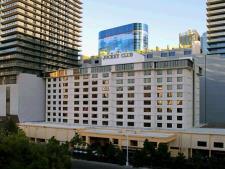 Region: USA: Rocky Mountain
Location: Las Vegas, NV
2 Bedroom, 2 Bath (LockOut) | Floating
$52,000 (Negotiable) SALE
$3,150/WEEK (Negotiable) RENTAL
Amid the neon-lit hustle and bustle of The Strip, Sapphire Resorts at Jockey Club is an oasis of comfort and convenience. Beat the heat at the outdoor pool, get up a tennis...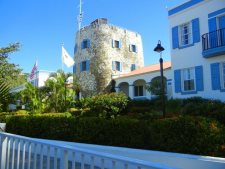 Region: Virgin Islands
Location: St Thomas
2 Bedroom, 2 Bath | February
$17,500 (Negotiable) SALE
Bluebeard's Castle resort is located in the U.S. Virgin Islands in the heart of St. Thomas and offers world class accommodations and service with a perfect St. Thomas hotel...
Records 4 to 6 of 7